Both parties confirmed order with size/ qty/ package/ finishes to avoid production error etc. Based on your inquiry our sales team could offer the best option for your checking to save your cost and get more.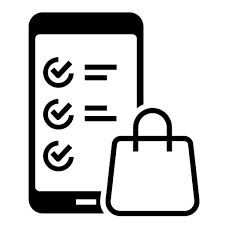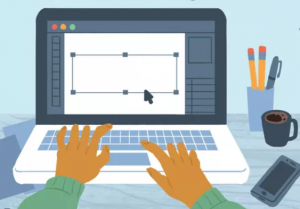 Send designs for our proofing and we will make typeset work,designer team offer some color suggestion to work better based on our production experience. Feedback to you for confirmation.

All raw materials of washi paper, sticker paper, oil ink, foil material, paper tube etc need be used by production we did certification as like SGS/ Rhos/ TRA etc to ensure material safety and nontoxicity. Multiple material for your choosing based on your request as like washi paper, transparent material, vellum paper, sticker paper (vinyl paper/PVC paper/writable paper etc.)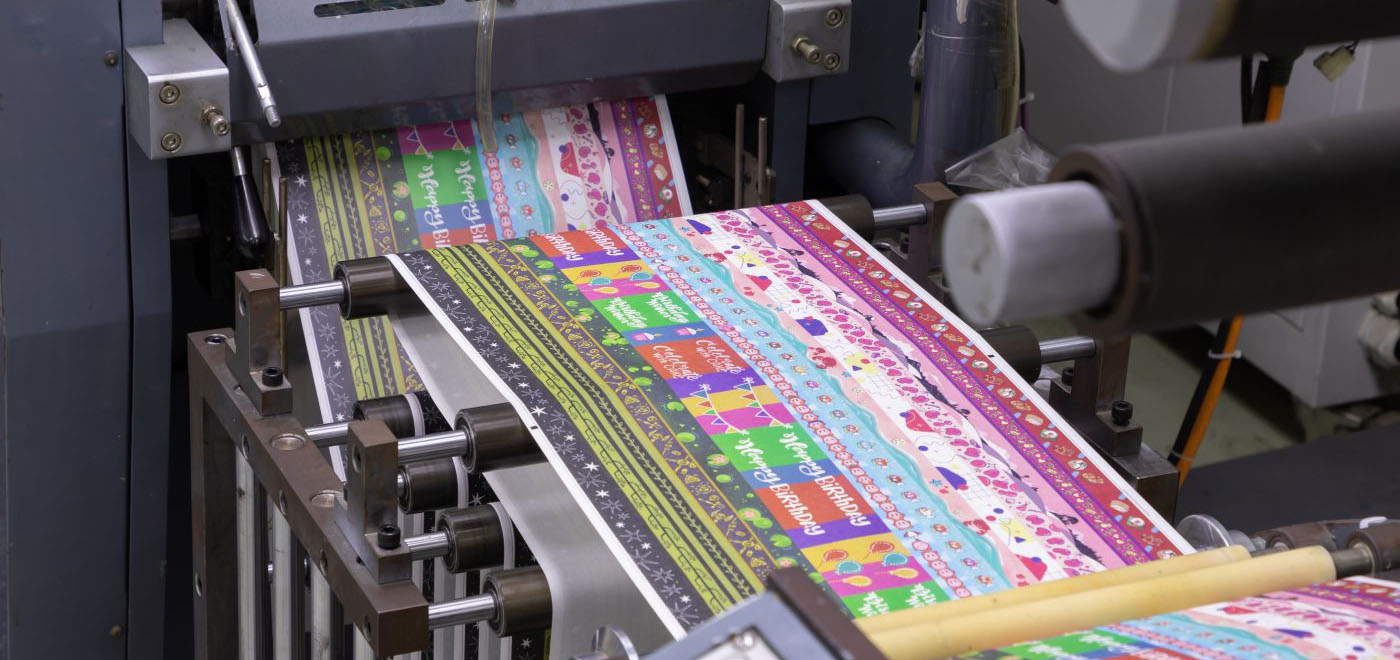 We offer digital print and normal cmyk print based on different customer's needs.
Our digital print machine can be compatible with a variety of substrate, special ink and printing effect, so that each application is fully distinctive, this print use which is customer want to do longer length tape as like 2m/ 3m/ 5m/ 7m etc. with no repeated pattern and have highly color request., this machine. Using the extensive in-machine and out- of- machine color mixing system, covering up to 97% of the PANTONE color gamut, accurately reproduce PANTONE color, thus meeting the string requirements of customers.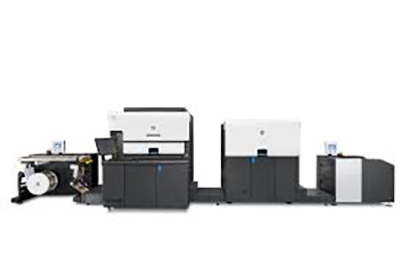 Our normal cmyk print machine could make longer repeat length of 400mm than others, to realize one repeat length could add more your unique pattern like below show.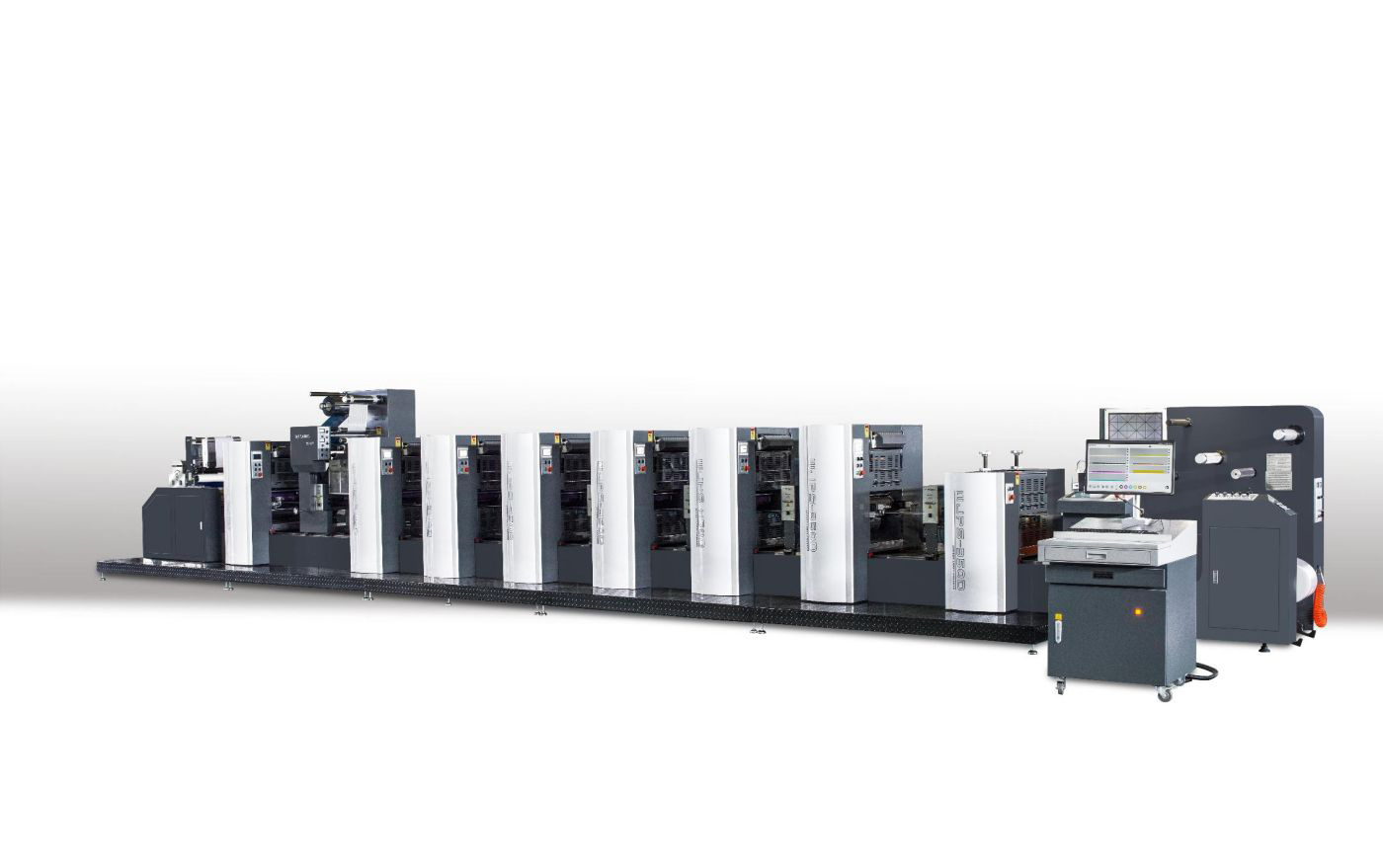 Normal CMYK Print Machine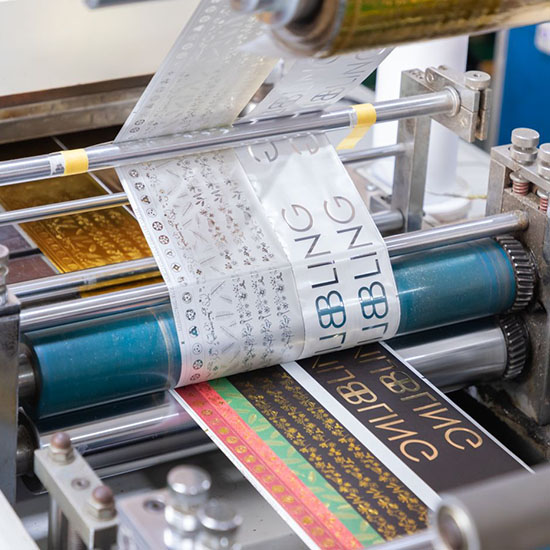 To choose the foil color you need to point out some of design pattern with that color, the whole design show up glossy effect and more shine.
( Note : 300+ different foil colors for your choosing based on your design ideas )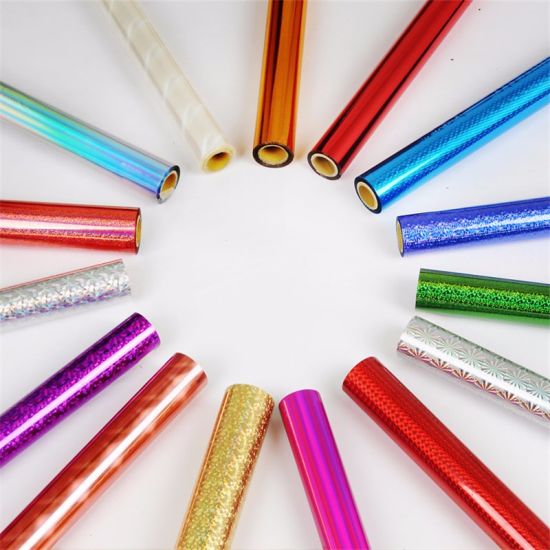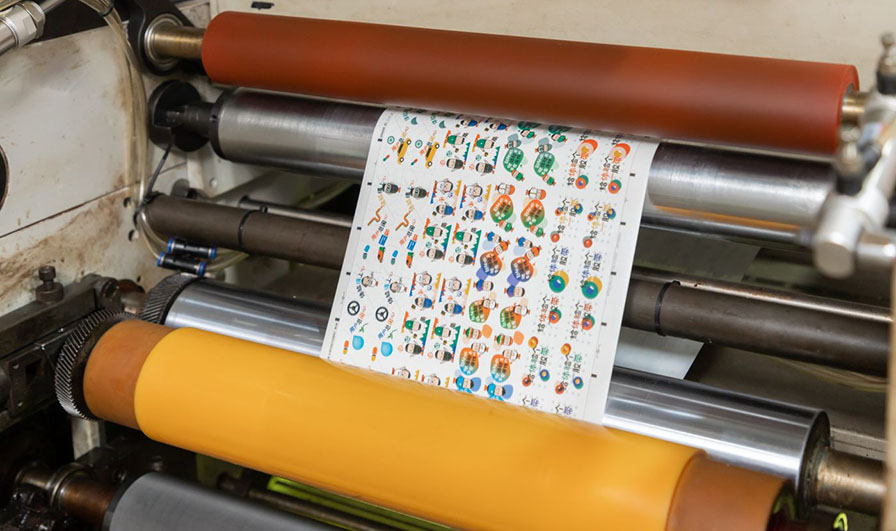 Oil Coating & Silk Printing
Based on your mold out request to work die cutting process as like die cut washi tape,sticker roll washi tape, stamp washi tape, sticker etc.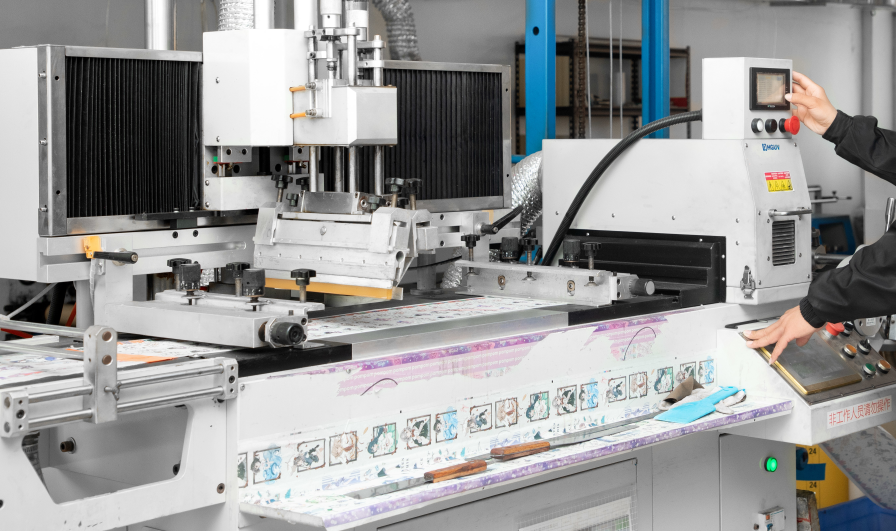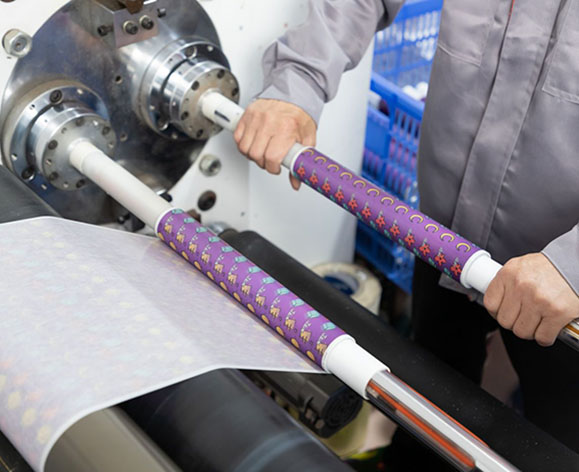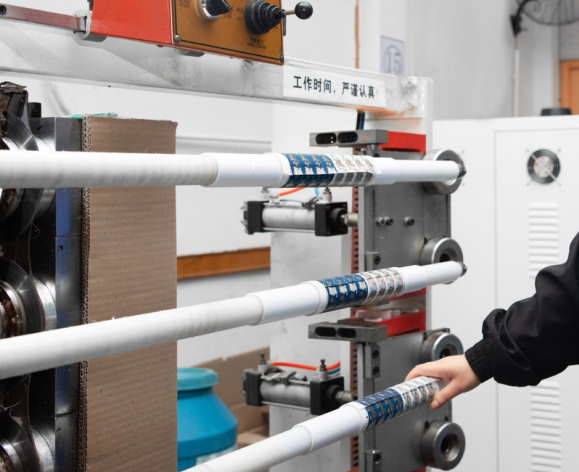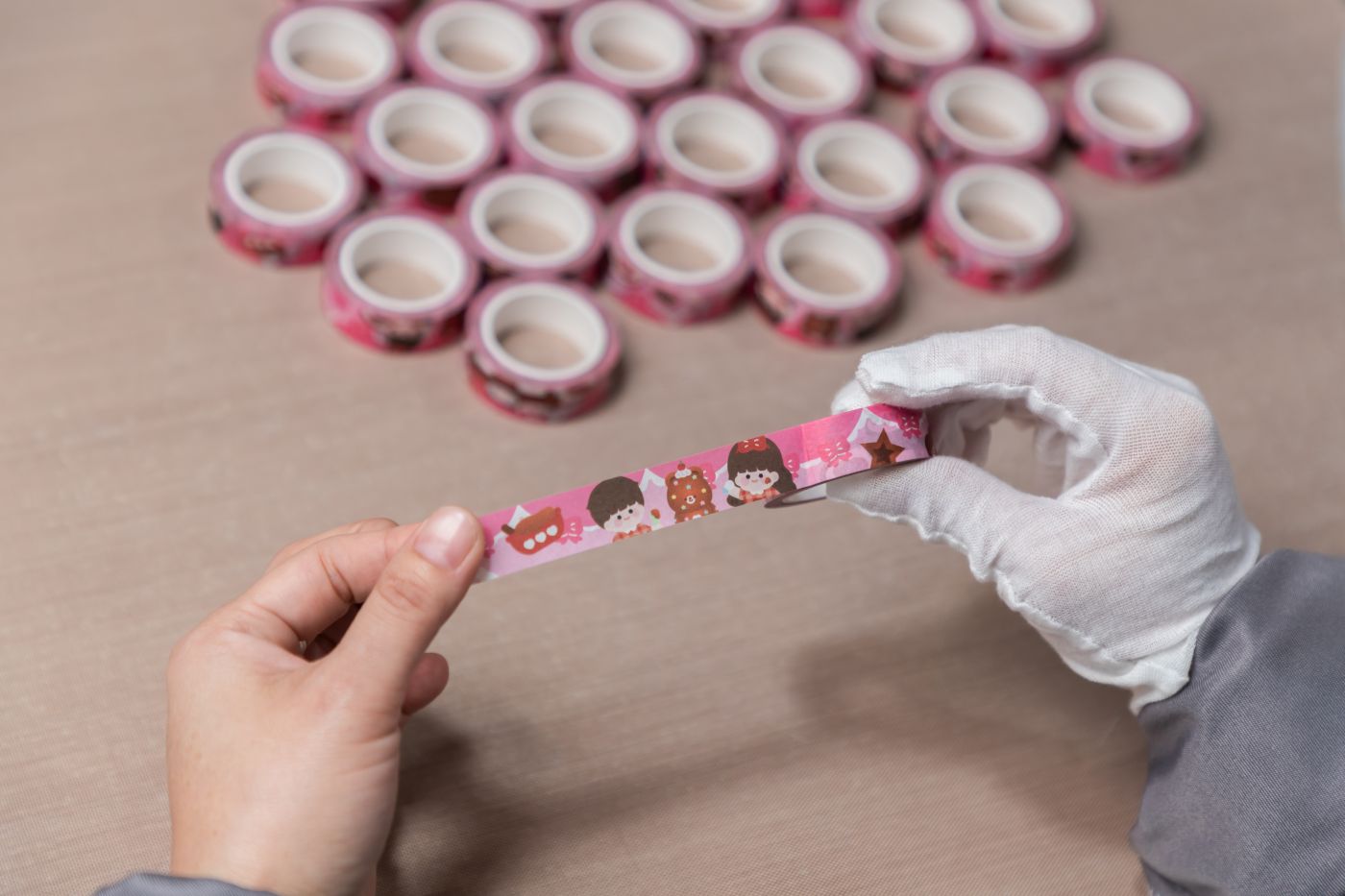 100% quality inspection before shipment to make sure each product under excellent condition when they reach your room. Any defective products are packed in red boxes and discarded. Upon passing all aspects, our products get a QC pass stamped before we seal the case.
Misil Craft laboratories offer a wide arrange of tests for our products, allowing you to identify any defects and hazards before your product reaches the consumer.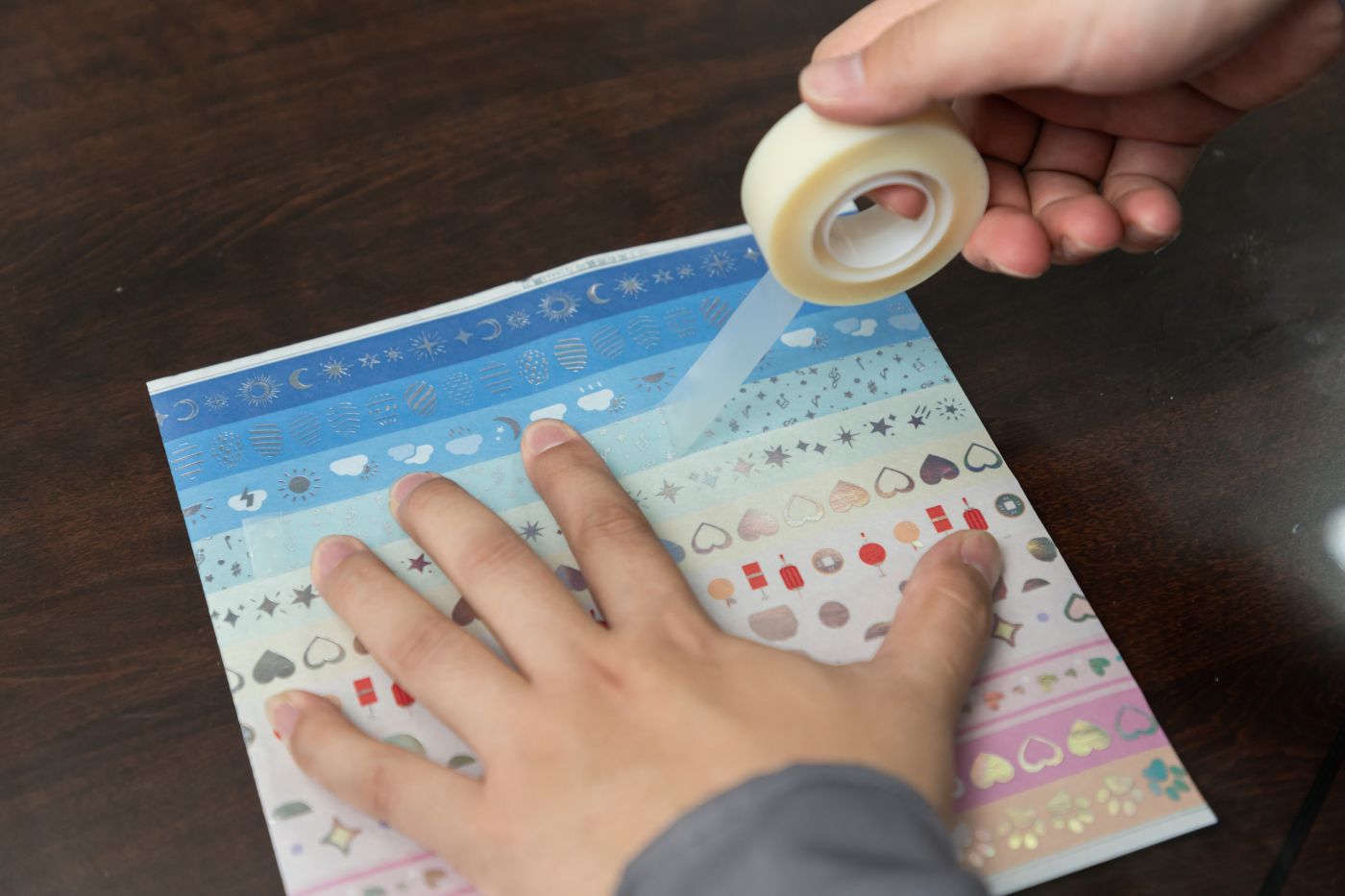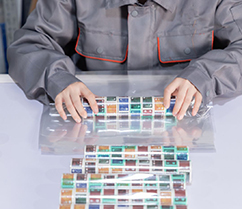 Based customer's needs to pack the finished product.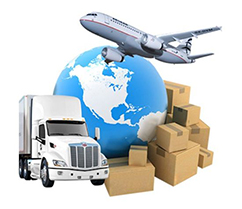 Based customers shipping need to ship correct goods and area.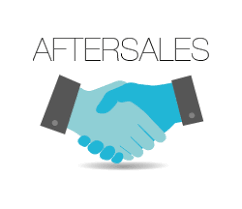 Positive feedback if there are any inquiry,we looking forward to receiving good reviews.